Sven Hultins Plats 1-2
412 58 Gothenburg, Sweden
OOTO is a meeting place designed by creator Magnus Bengtsson and his team.
We wanted to create a concept where it was possible to socialise, eat, take a break, work, meet and be inspired- all under one roof. We believe that people want to form bonds with their everyday experiences. We decided to resist conventional methods and instead offer a boundary-free platform for people to develop, in a warm, intimate and trendy atmosphere. We created OOTO
OOTO also supplies property services to Chalmers Fastigheter estate agents
Our restaurant serves first class lunches made from local, fairtrade, organic produce.

Our café is a place for business meetings, leisurely chats and work discussions.

This is a perfect location for conferences, in ultra-modern, bright and fresh premises, with room for 6-65 people.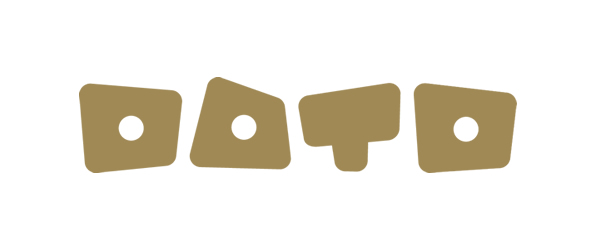 OOTO. THE MEETING PLACE FOR GUESTS, COLLEAGUES, FRIENDS & FAMILY. Scroll to top