LUNCH IN GOTHENBURG TASTES BETTER HERE!
Prepare yourself for the best part of your day. It's almost lunch time, which means it's time for a wonderfully energising visit to OOTO!
Welcome – Here's this week's menu.
Make a table reservation
Any questions?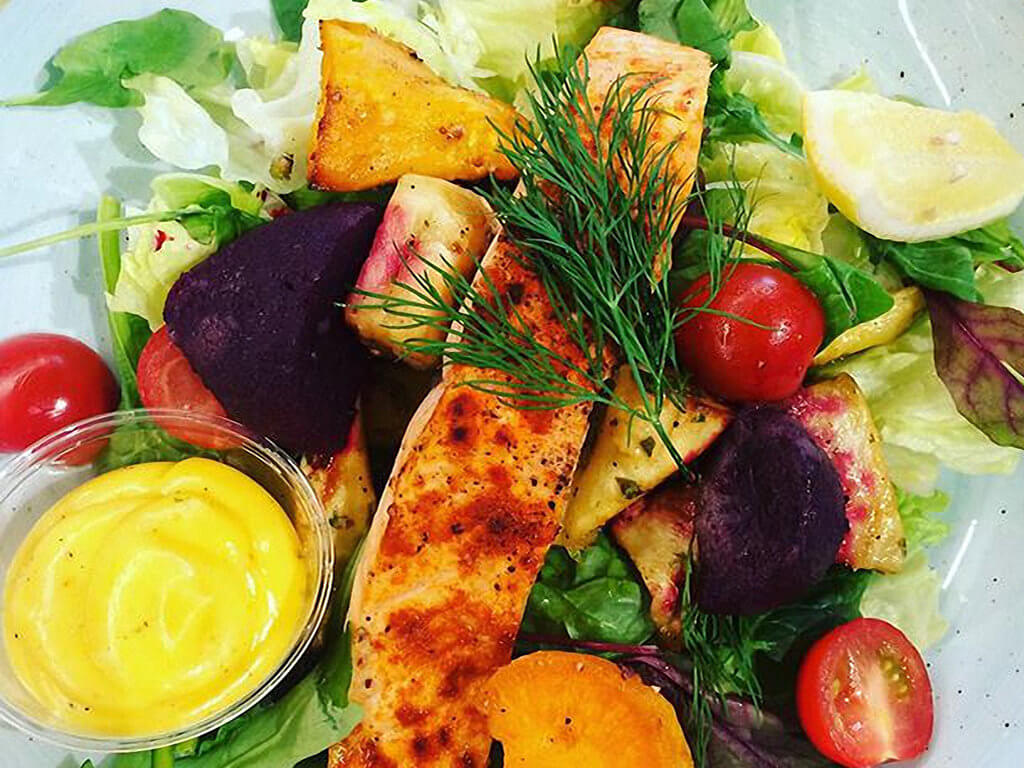 TODAY'S LUNCH IN JOHANNEBERG
OOTO always serves a vegetarian option, a fish dish and a meat dish. All dishes are well and truly prepared from scratch.
Pay at the door, select your lunch dish and your food will be served to you by our chef.
No damp trays. Your food is served to you by our chef in our open plan kitchen. The salad is laid out, the bread has been sliced and the butter is already out. SEK 95 for today's main course, including salad, bread & butter, mineral water and coffee.
Want some privacy? We provide table service for business lunches. Our 'Black Office' dining room seats 30 guests and can cope with a whole load of exciting, innovative talk.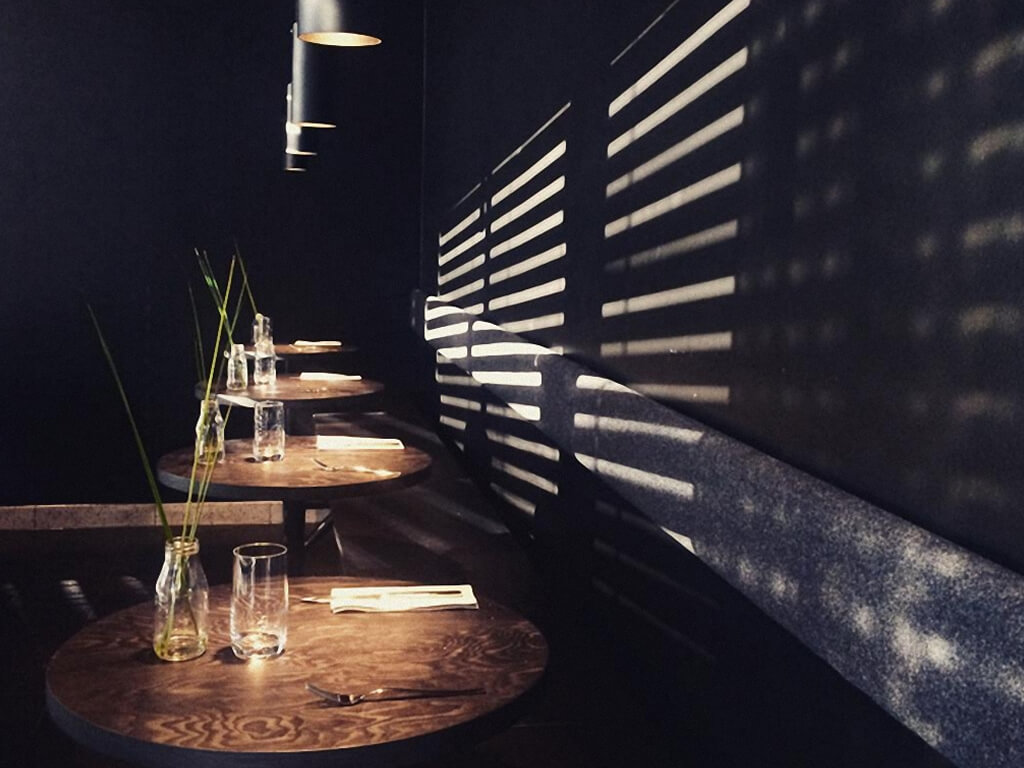 OOTO. THE MEETING PLACE FOR GUESTS, COLLEAGUES, FRIENDS &  FAMILY. Scroll to top